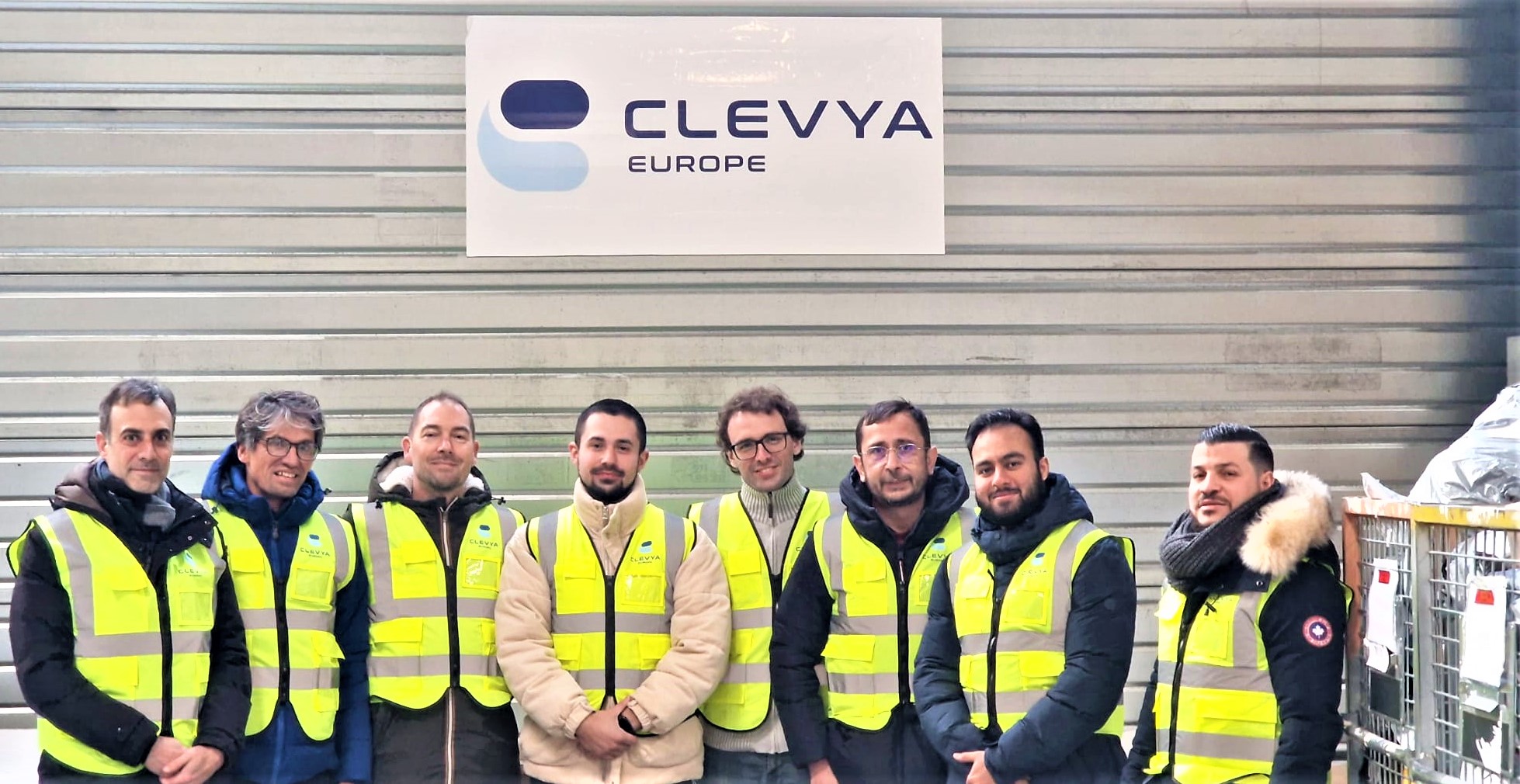 Clevya becomes custom broker
Clevya, Clevy's European subsidiary operating from France, is now recognized officially as a custom agent, adding new integrated solutions to the group's portfolio.
After successfully managing the transition to the new European tax scheme for e-commerce in 2021, it was time for Clevya to take a step further in integrating custom clearance activities to its expertise. The European subsidiary of Clevy, based in France in the CDG airport zone, is now officially authorize to act as a custom broker.
"It was a real challenge for the company to expand to the field of customs", acknowledges Lamine, custom manager at Clevya, "but it was a natural progression". He was indeed in charge of submitting and following the request that was then instructed by the French authorities. Finally, the result was a green light for Clevya. According to Lamine, "it means that Clevya is now recognized for its expertise and its capacity to manage custom operations professionally".
Achieving this project represents an important milestone not only for Clevya but also for Clevy, by adding a new strategic link to the group's cross-border e-commerce supply chain. It is clearly a win-win approach as customers can now benefit from the cost-effectiveness and the performance of an integrated custom clearance service.