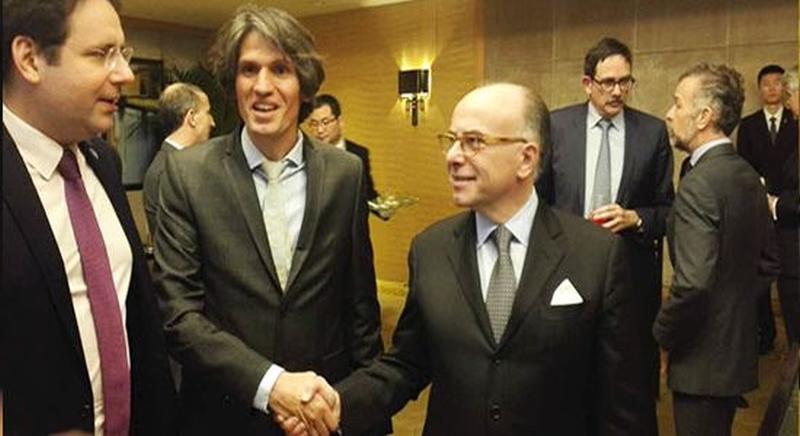 CLEVY meet with the French Prime Minister and develop the cooperation with FRANCE
At the occasion of the visit of the French Prime Minister and the Minister of Foreign Trade in China, the founder and CEO of CLEVY LINKS, Frederic CAMPAGNAC, was invited to make them a briefing on the cross-border e-commerce and the activity of CLEVY LINKS.
It is good to see that the highest levels of European Governments start to take the measure of this sky-rocketing business. Since the beginning of 2017, CLEVY has developed an original express solution centered on France that will provide economic, convenient, fast and reliable delivery to France and neighboring countries, particularly attractive for parcels between 300g and 30kg.