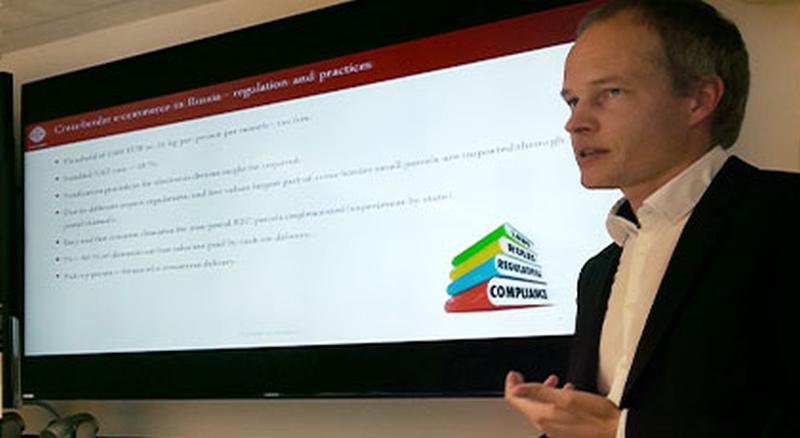 Successful E-commerce in Russia seminar
On September 27th Clevy Links, represented by COO Arunas Venckavicius, was participating in the seminar "Successful E-commerce in Russia" in Paris, organized by the governmental agency Business France. The training was targeted to French companies that are planning to start e-commerce sales in Russia. Clevy provided its expert views on the market trends and was largely welcomed for the insights and recommendations towards the challenges of the e-commerce logistics to Russia.
Significant part of the presentation of Mr.Venckavicius was related to the synergies that French business may have combining French product development competences and Chinese production capacities. This is the combination that together with the intelligent e-commerce logistics can bring much value to the customers. Lively discussion led to the mutual feeling that new business opportunities are close and depends on every one of us if will be grabbed.